Education and fun in a box!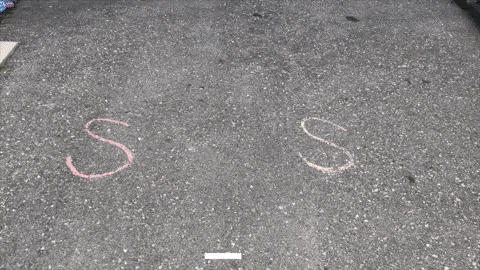 FEATURES:
Carefully curated seasonal sports equipment

 

to keep your child(ren) engaged in active and healthy play;
8 game cards

 

that focus on core games using different pieces of equipment in the box;
40+ day challenge sheet

 

with new and exciting activities. 
HIGHLIGHTS:
The active8 Your Home box program is designed to help in the following areas: 
Physical and Mental Health: Improve overall physical activity and self-confidence levels in youth;
Focus: Increase classroom alertness and engagement;
Interpersonal Skills

: Build up essential soft skills that include leadership, problem solving, communication and resiliency

Screen Time: Decrease overall screen time;
Engagement: Keep youth active every weekday with a new activity, game or challenge;
Independent Play: Provide kid-friendly, independent play

that will require minimal adult supervision.